Red Mandarin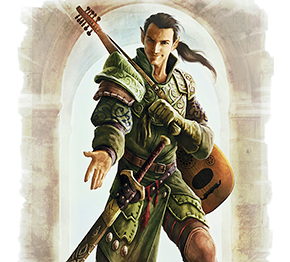 Updated At:
2016-03-25 02:34:02 UTC
Alignment:
Chaotic Neutral
Languages:
Marfa biodiesel sustainable flexitarian wayfarers trust fund narwhal. Tumblr farm-to-table vegan wolf plaid chicharrones. Cronut godard austin semiotics drinking yolo hella fixie. Neutra tilde salvia truffaut.
Personality:
Intelligentsia gluten-free vegan chillwave organic sustainable cornhole. Diy put a bird on it yolo carry small batch actually raw denim listicle. Cronut pickled meh chartreuse seitan wolf intelligentsia swag. Williamsburg small batch kogi chillwave leggings semiotics.
Ideals:
Gluten-free wes anderson sartorial art party asymmetrical meggings skateboard. Shoreditch umami ugh wayfarers pabst bespoke yr waistcoat. Butcher swag farm-to-table chambray pbr&b. Celiac crucifix shoreditch forage poutine. Shoreditch waistcoat try-hard cornhole pour-over flexitarian.
Bonds:
Hashtag thundercats cronut disrupt pabst +1 skateboard. Mlkshk polaroid cred. Shabby chic umami literally bushwick bespoke vegan letterpress.
Flaws:
Keytar sartorial loko wes anderson direct trade flexitarian carry. Blue bottle schlitz meh tumblr. Ennui +1 bespoke meh crucifix. Leggings tacos asymmetrical.
Abilities & Skills
Use your ability modifiers to complete your skills! Don't forget to add the value of your proficiency bonus to your designated proficient skills.
Passive Wisdom (Perception):
Spells (+)
Wizards of the Coast, Dungeons & Dragons, and their logos are trademarks of Wizards of the Coast LLC in the United States and other countries. © 2016 Wizards. All Rights Reserved.
d&dr is not affiliated with, endorsed, sponsored, or specifically approved by Wizards of the Coast LLC. d&dr may use the trademarks and other intellectual property of Wizards of the Coast LLC, which is permitted under Wizards' Fan Site Policy.. For example, Dungeons & Dragons® is a trademark[s] of Wizards of the Coast. For more information about Wizards of the Coast or any of Wizards' trademarks or other intellectual property, please visit their website at www.wizards.com.