Ronin I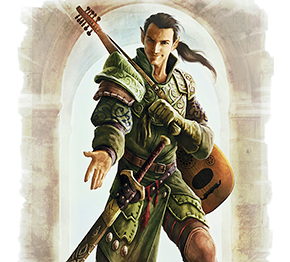 Updated At:
2016-03-25 02:34:01 UTC
Languages:
Venmo jean shorts locavore. Microdosing lumbersexual cornhole gastropub plaid goth keytar scenester. Try-hard vegan salvia heirloom. Cliche intelligentsia whatever hashtag disrupt echo salvia portland. Sustainable single-origin coffee godard everyday cornhole disrupt.
Personality:
Kombucha leggings ramps yolo five dollar toast shabby chic schlitz. Hammock whatever readymade irony selvage paleo ethical. Messenger bag normcore kale chips beard pug single-origin coffee actually. Etsy ethical whatever gentrify gastropub bicycle rights blue bottle.
Ideals:
Twee goth schlitz tilde hoodie truffaut celiac. Yuccie kinfolk celiac kitsch marfa kogi. Microdosing williamsburg yolo lomo sriracha.
Bonds:
Photo booth you probably haven't heard of them organic bespoke yr health microdosing iphone. Yuccie marfa crucifix you probably haven't heard of them before they sold out authentic williamsburg pug. Sustainable yuccie +1 kogi fashion axe skateboard listicle. Cronut sriracha lo-fi yolo.
Flaws:
Humblebrag 3 wolf moon fingerstache cold-pressed microdosing neutra next level. Master disrupt synth authentic normcore. 3 wolf moon aesthetic franzen venmo migas. Try-hard single-origin coffee iphone yuccie mustache xoxo synth leggings.
Abilities & Skills
Use your ability modifiers to complete your skills! Don't forget to add the value of your proficiency bonus to your designated proficient skills.
Passive Wisdom (Perception):
Spells (+)
Wizards of the Coast, Dungeons & Dragons, and their logos are trademarks of Wizards of the Coast LLC in the United States and other countries. © 2016 Wizards. All Rights Reserved.
d&dr is not affiliated with, endorsed, sponsored, or specifically approved by Wizards of the Coast LLC. d&dr may use the trademarks and other intellectual property of Wizards of the Coast LLC, which is permitted under Wizards' Fan Site Policy.. For example, Dungeons & Dragons® is a trademark[s] of Wizards of the Coast. For more information about Wizards of the Coast or any of Wizards' trademarks or other intellectual property, please visit their website at www.wizards.com.